In the midst of a global pandemic in 2021, gaming and home electronics were sky rocketing, as everyone tried to find more things to do in the comfort of their own homes. 
TCL made the great decision to partner with Fortnite to digitally activate their European Football athlete sponsorships and reinforce the Display Greatness advertising campaign. 
To activate the partnerships, we created a series of live-stream events that the athletes with e-sport streaming influencers for some fun interviews while they played on our custom TCL Fortnite map.
In game-breaks, we filled the air with scripted segments, games to play with the audience, and graphics packages that embraced both brands.
The campaign paired pieface23 with Harry Kaine of Tottenham in England
Bruce Grannce and Brak2k with Paul Labile Pogba in France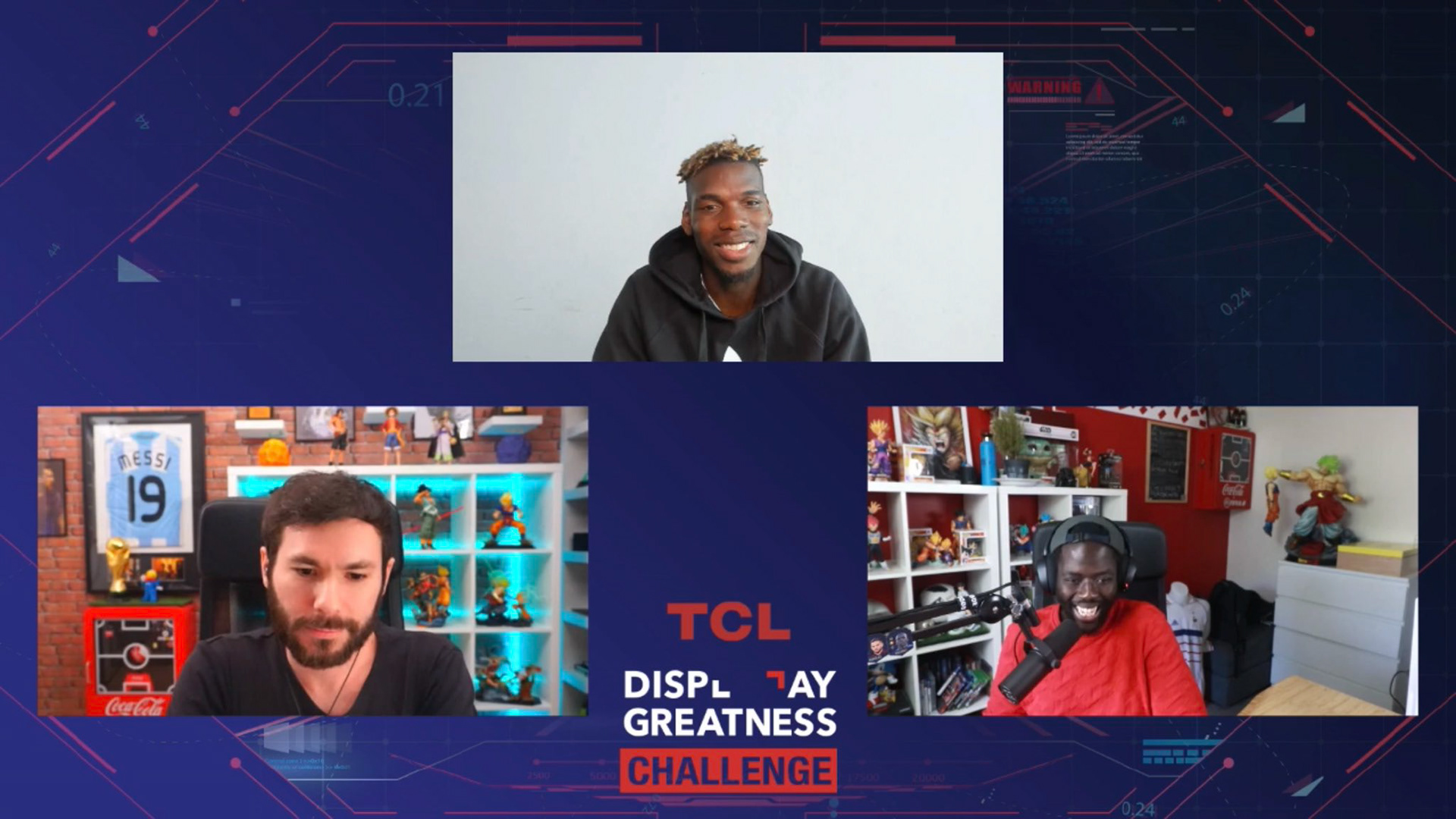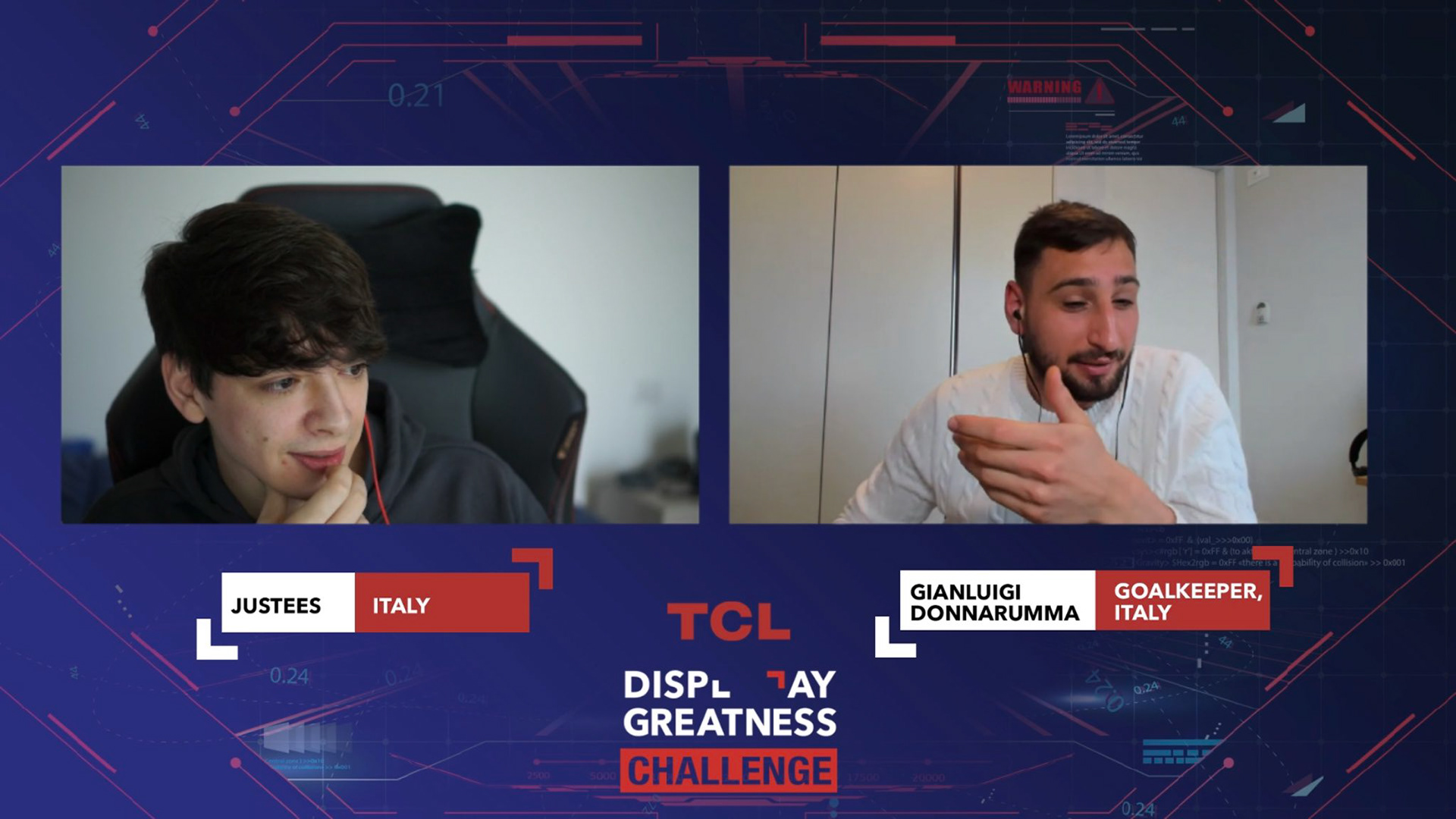 Amar and Marco Reus in Germany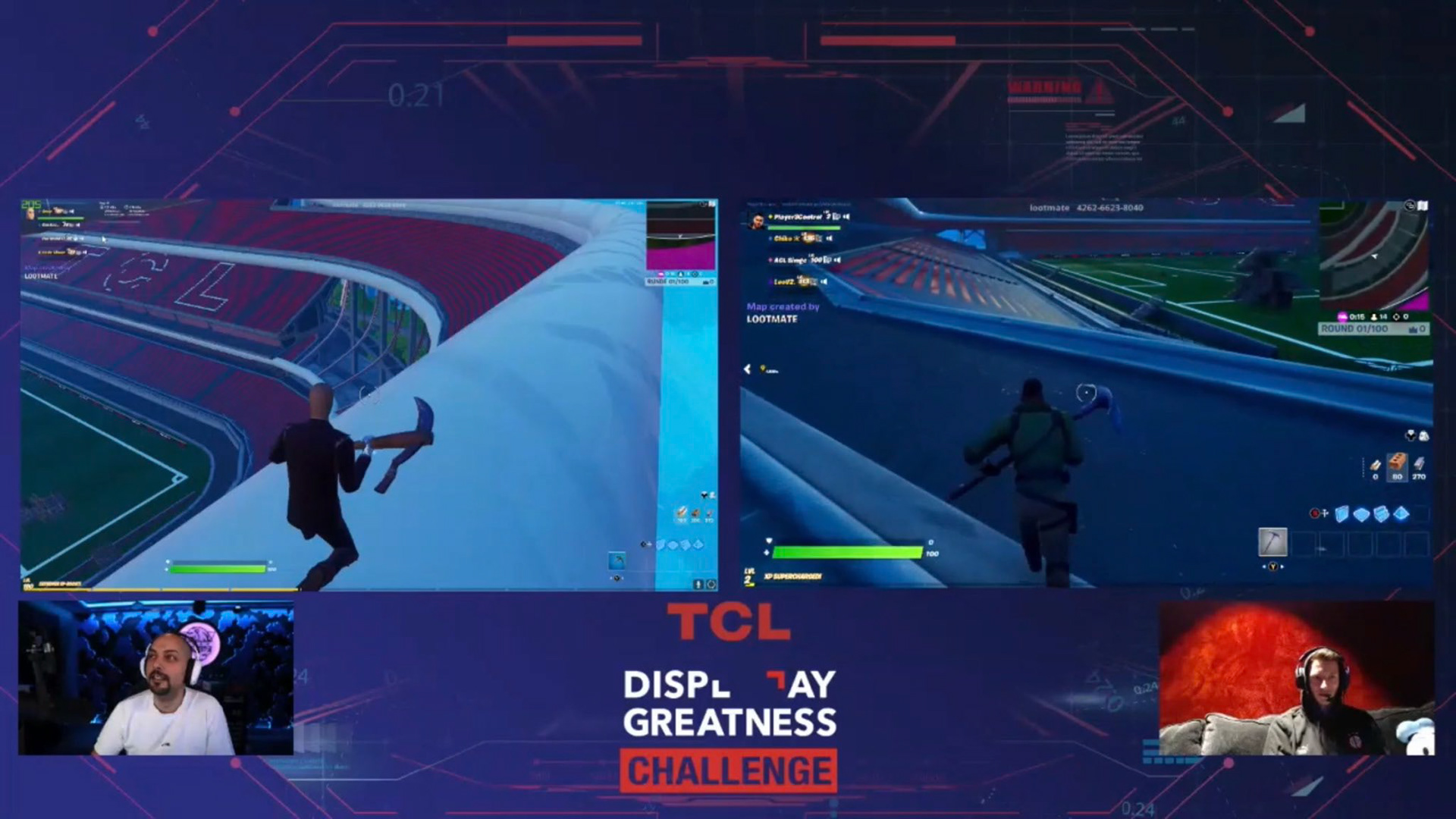 Peeriera7 and Saúl Niguez in Spain
And KUBX with Kryzstof Piatek in Poland